Formula
Car
Challenge
-
April
17-19
@
Thunderhill
Raceway
Park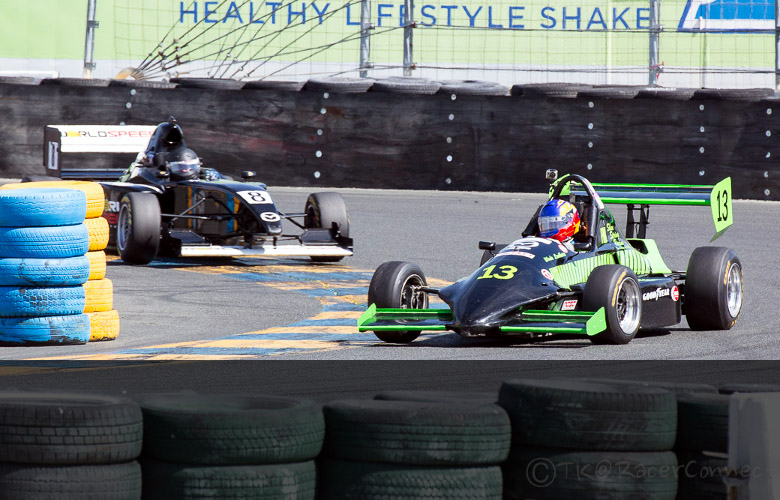 Racer Connect is pleased to announce their partnership with World Speed Motorsports to live-stream the 2015 season of the Formula Car Challenge Series sponsored by Goodyear Tire.
During the season opening event at Sonoma Raceway Racer Connected provided in-car live-streaming from Jaden Conwright's #40 Pro Formula Mazda car as well as Michael Avansino's #24 FormulaSPEED 2.0 car.
At Thunderhill on April 17-19 we will be expanded our coverage to also include Andy Brown's #42, Robin Shute's #49 and Hunter Pickett's #6 Pro Formula Mazda vehicles as well as Tazio Ottis's #72 car competing in the Formula Mazda class.
Catch the live-streaming action from all six of these drivers at http://RaceCast.me