The
Texas
Mile
-
March
27-29
@
Chase
Industrial
Park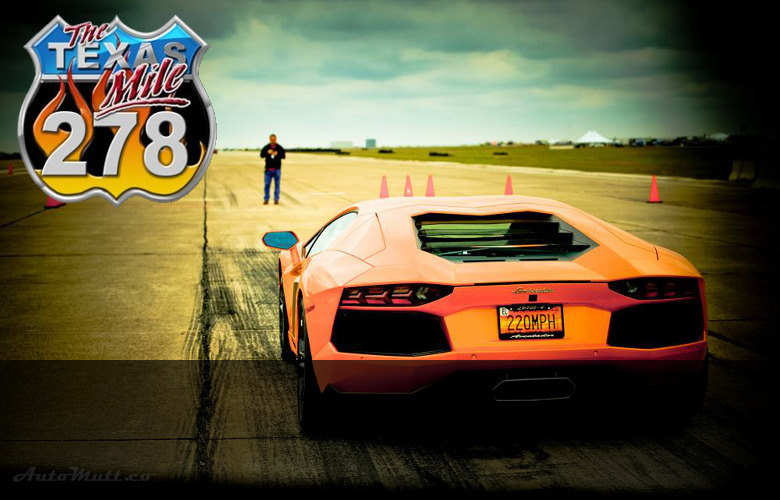 Racer Connect is excited to have partnered with The Texas Mile to provide trackside live-streaming for their events.  This March 27-29, Racer Connect will be providing 6 trackside views of the event. Live-streaming hardware will be located at the Start Line, the 1/4 mile mark, the 1/2 mile mark, the approach and shutdown at the mile mark and a live view of the Mph board.  
The experience for the fans attending the event will be enhanced by our re-broadcast of the multiple trackside perspectives on a matrix of large screen monitors.  
In addition, fans who are unable to attend the event in person can now experience the excitement of The Texas Mile by watching the live broadcast available on the http://RaceCast.me website.