Global
Time
Attack
-
Feb
22
@
Buttonwillow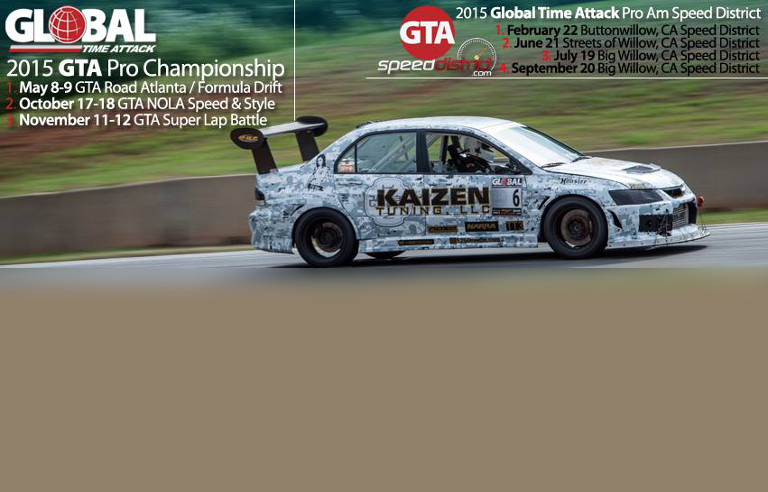 Global Time Attack is excited to announce a new partnership with Racer Connect to bring live-streaming to our events! Racer Connect offers a service called "RaceCast! Foundation" that enables drivers to broadcast video from their smartphone to the Internet. Your friends, family and fans will be able to watch a video stream sent from in your car during your track sessions live on our event page.
The signup process is simple - you can be live-streaming in less than 5 minutes.
All you need is an iPhone or Android based smartphone and a mount.
Oh and the best part, the RaceCast! Foundation service is free to drivers and viewers!
The live event page is here: http://RaceCast.me